Startup Website
&

Logo Package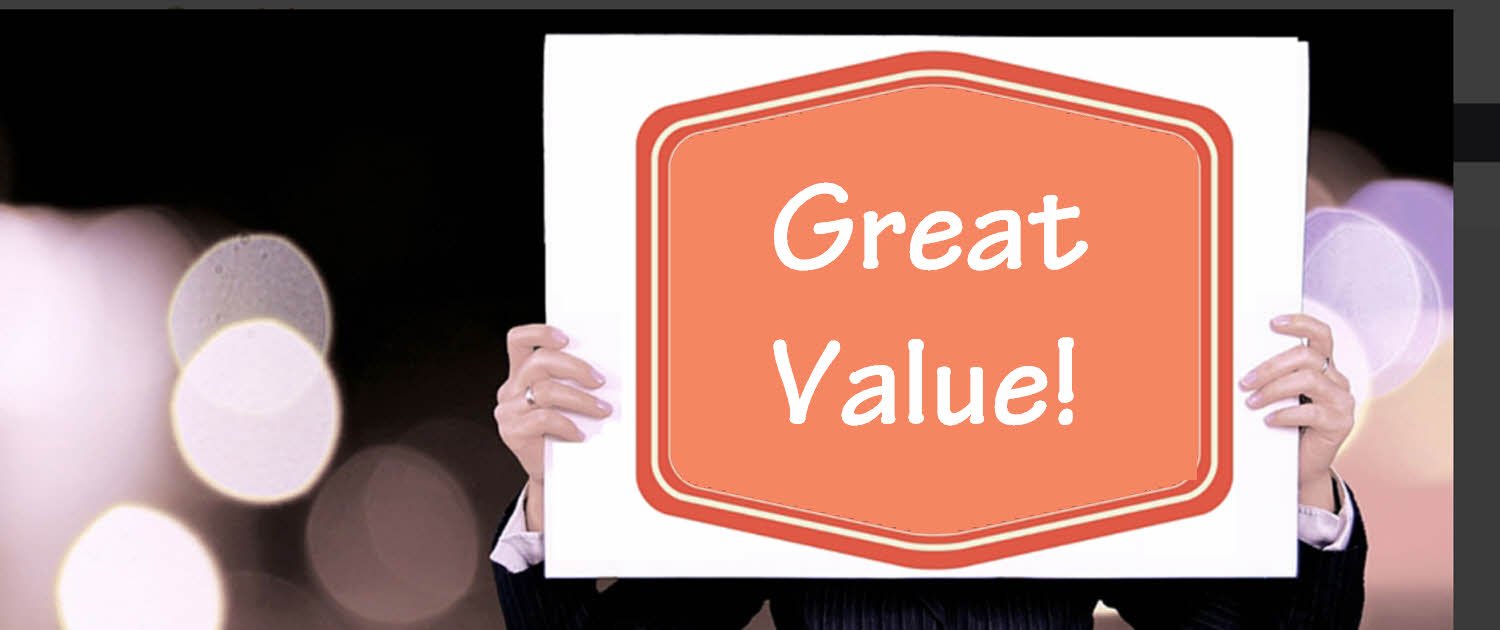 At GFX Design Studio we have experience of mentoring startup businesses both through the Kerry Local Enterprise Board (LEO) and the South Kerry Development Partnership (SKDP). We know what it takes for a business owner to get started with a brand new online presence. If you are at this stage and need a business logo with a simple professional website and email address then this package is for you.
We will create a 4 page Responsive easy to use WordPress website. Our list of suggested pages from which you can choose includes Home Page with rotating banner, About Us Page, What We Do Page, Blog Page, Testimonials Page, Location Map, Image Gallery and Contact Page. We show you how to access your website's content management system so you are in control of your website at all times.
Are you planning to have a larger more advanced website soon? Don't worry, your website can grow and evolve by having new pages and functionality added whenever you are ready.
We will also create 3 drafts of a logo for your business. You can choose one to be developed further.
Click the orange button to complete our simple Enquiry Form and we will get back to you within 24 hours.