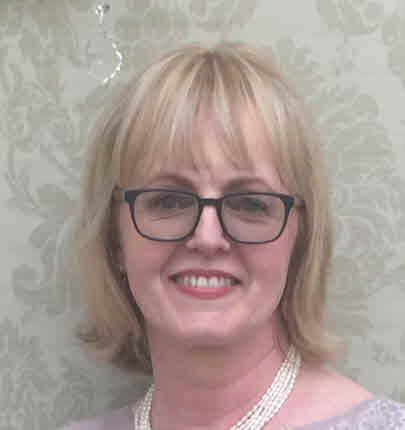 Tel: +353 (86) 3176679
Email: info@gfxdesignstudio.com
LinkedIn: www.linkedin.com/in/tinacostigan
If you are a startup business and need to create a new brand with logo, marketing materials, a responsive website and social media profiles, or you are looking for a redesign, consultation or 3D modelling graphics to showcase your project's plan, we are sure you will be delighted with your decision to choose GFX Design Studio.
GFX Design Studio was originally established by Tina Costigan in 2004 to provide the architectural, interior design and landscape design industries with a 3D modelling and visualisation service. Tina co-owned the Kerry website design and email marketing companies Edify Marketing and MailMaker123 from 2009 to 2015. She returned to GFX Design Studio in late 2015 to provide a full marketing service offering responsive WordPress websites, graphic design, social media setup and consultation plus of course the original 3D modelling.
Tina has a background in computer programming, project management and graphic design. She has also mentored startup businesses with the South Kerry Development Partnership and Kerry Local Enterprise Office (LEO) and has attended the Waterford Institute of Technology.
She has previously worked as a Global Project Manager for Reuters plc. in London, Broadcom Eireann Research in Dublin and the Computer Centre at University College Dublin.
Why not take a look at our Testimonials page to see what Tina's clients have to say about her high level of attention to detail and service. Call us today on 086 3176679 or send us an email to discuss your requirements.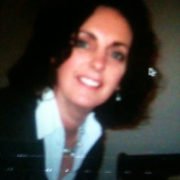 I worked with Tina on a Chamber of Tourism & Commerce project (Killarney House and Gardens). She is at all times exceptionally professional, lovely to work with as part of a team and I would have no hesitation in recommending GFX Design Studio.
I will definitely be using her services again.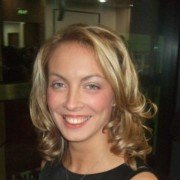 I have previously worked with GFX Design Studio. Tina was a Mentor on a panel which I managed and I found Tina at all times to be extremely thorough, professional and reliable. Her work was at all time at an extremely high quality with excellent attention to detail whilst still maintaining a creative flair. I would have no hesitation in recommending Tina and GFX Design Studio.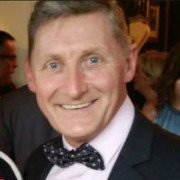 Tina is a fantastic person to work with. Since we first started working with her and her company Mailmaker123 and then Edify Marketing I have found her to be personable, an expert in her field, punctual on getting projects finished on time and extremly creative. I would have no problem in recommending her to any company or individual. I look forward to working with her at GFX Design Studio for many years to come.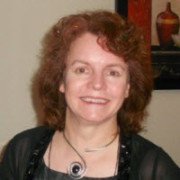 Tina has worked with us on our promotional material for the business launch. She demonstrated great creativity and patience in getting us to a fantastic suite of banners, posters and flyers. Her good communication skills and artistic talents made the completion of the contract one of the easier tasks for our start up.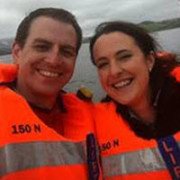 From our very first meeting with Tina we found her to be very understanding, helpful and friendly. She listened carefully to what we wanted and took our brief to a T. What we got was a website that was in keeping with everything that Kenmare Food Carnival was all about. It was professional yet very easy for both us and the consumer to navigate. It only took two tweaks from the initial viewing of the 'concept' website for us to have a website that all of our committee were happy with.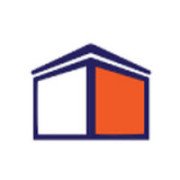 We used Tina from Edify Marketing for our 3 websites and found them very professional in their approach and got the sites up and running in a timely manner. I would have no problem in recommending them for same.