ATTENTION WEBSITE OWNERS:
Chrome may show a 'NOT SECURE' warning for your website from October 2017
Starting October 2017, Chrome will show a 'NOT SECURE' warning when users enter text in a form on a HTTP page.
So any site that has a contact form or an email opt-in form which would by default include fields such as  < input type="text" > or < input type="email" > will trigger the new Chrome warning.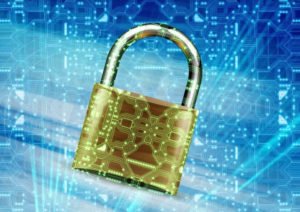 A 'NOT SECURE' warning may deter website visitors from progressing through to your site. In order to avoid this you should implement a SSL (Secure Sockets Layer) certificate for your website.
Up to this is was only necessary to have an SSL cert if you had an eCommerce website where payment was taken but Google have been encouraging website owners to use SSL for some time now and have finally decided to force our hand.
This should be considered as a good thing. Anything that improves security for your site and for your your website users data is to be welcomed. The added bonus is that Google rewards secure sites by giving them improved search engine rankings.
Please get in touch with us here today if you would like to discuss having an SSL cert for your website.